railway-international.com
Written on Modified on
Lonsdale Rail Awarded £8m Paddington Square fit-out
Mace has awarded Lonsdale Rail, part of the Michael Lonsdale Group, the MEPFC LUL fit-out for the Paddington Square development.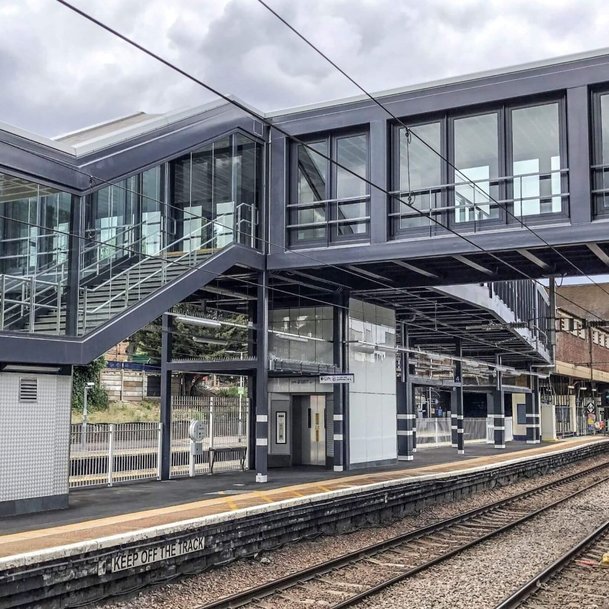 Works will integrate London Underground's existing Bakerloo Line tube station at Paddington, with a new entrance underneath the Paddington Cube building. The new tube entrance is part of a £65m investment in transport and public realm on the Paddington Square development. John Kennedy, Project Director at Mace, is "delighted to have Lonsdale Rail on board with Mace at Paddington Square for the complex area of the LUL demise MEP. Michael J Lonsdale's experience with LUL will be a significant contribution to the success of the project."
The 360,000 sq ft Paddington Cube building will sit on a three-storey podium 12m above the newly created 1.35-acre public realm, connecting it directly to the London Underground network. Lonsdale Rail will complete the design from RIBA stage 5 and fulfil the manufacture, delivery, offload, distribution, installation, testing and commissioning for the mechanical, electrical, fire, public health and communications fit-out packages. London Underground, Mace and all stakeholders will benefit from a bespoke collaboration blueprint developed by Lonsdale Rail to ignite a more efficient way of working together. Lonsdale Rail will also provide dedicated in-house design, logistics and commissioning teams taking a proactive role in managing the entire M&E process.
Works will commence in November 2020, with site works proceeding in April 2021, looking for project completion in May 2022.
www.michaellonsdale.com