railway-international.com
Written on Modified on
Since 2008, in order to meet a growing demand for preventive inspection of railway infrastructures, GEISMAR has launched and expanded a range of non-destructive rail inspection solutions and technologies. Ranging from hand-pushed trolley to onboard systems on autonomous railway vehicles, GEISMAR solutions adapt to different budgets and rail networks (metros, depots, railroads, …), while maintaining accuracy and reliability of measurements.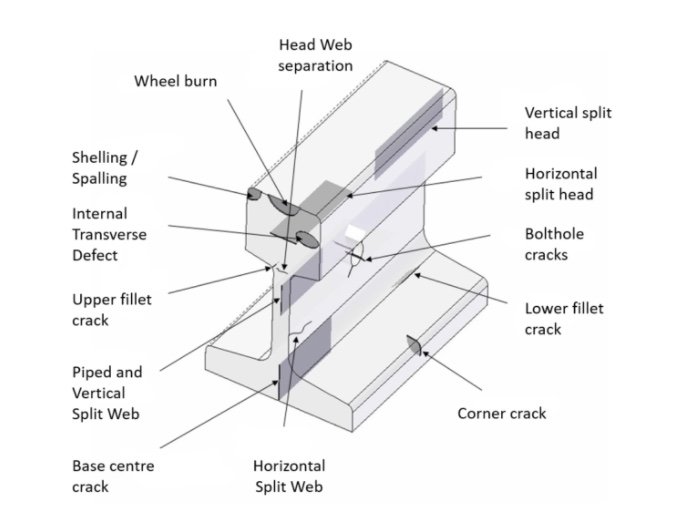 Typical defects in rails

Non-destructive testing or NDT is the use of non-invasive techniques to determine the integrity of a material, component or structure. These techniques allow for inspection without interfering with the specimen's final use. In order to avoid dismantling the track for a posteriori inspection, non-destructive rail inspection methods are available on the market.

With the recent increase in train disruptions occurring in rail networks worldwide, it is important to look into the network's rail maintenance.

What are the inspection needs of rail network managers?

To ensure track safety by regular preventive inspection of rail for defects to reduce the risk of train derailments and interruptions to rail traffic.
To improve inspection efficiency by reducing the time traffic is interrupted and the number of personnel on track.
Guarantee traceability of measured data on the rail network.
Have more ergonomic inspection solutions to ensure operator comfort and ease of use.
What are the different NDT methods chosen by GEISMAR?
There are many different methods of NDT to suit different requirements. GEISMAR has determined that the best methods for our requirements are:

Ultrasonic, for internal inspection of rails, for all vehicle applications
Eddy current, to scan the top and gauge face of the head for surface-breaking defects on all vehicle applications
Visual inspection of track for externally visible defects and monitoring track condition on our larger, higher speed vehicles
These NDT methods use electromagnetic or acoustic waves.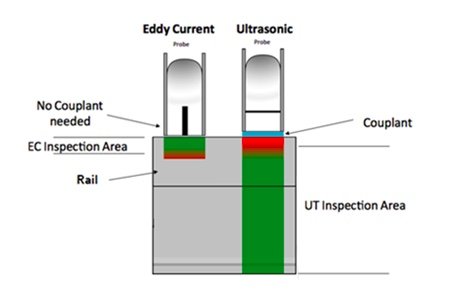 Why these ultrasound and eddy current technologies and what are the differences?
There are many differences between the two technologies but the most significant one for us is the preferred area of operation for each technique: rail volume or surface.

What are type of transducers does Geismar use for continuous testing?
- ULTRASONIC SYSTEMS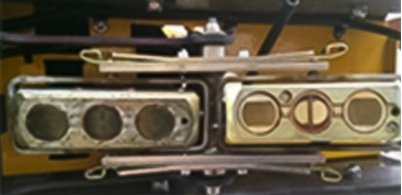 Ski probes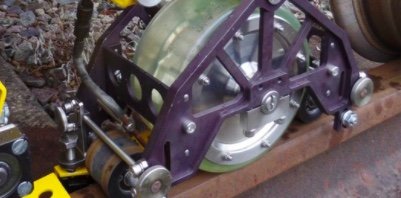 Wheel probes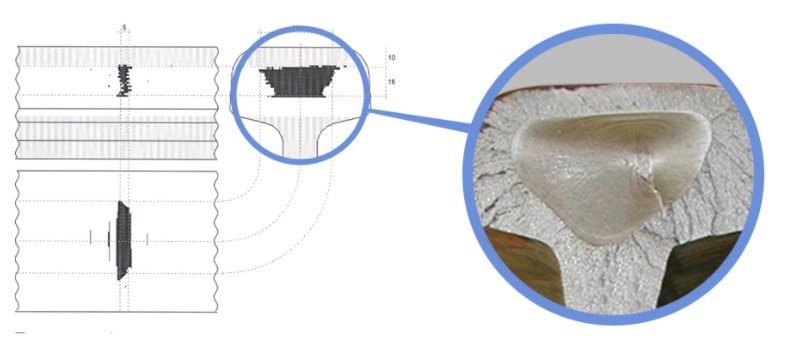 Advantages of ski probes

Transducer is very close to rail surface, reducing time taken for ultrasound pulses to travel to/from the rail surface to the transducer allowing the system to be used at higher speeds
Rugged
Low cost
Easily replaced

Advantages of wheel probes

Transducer is further from rail which reduces the 'dead-zone' allowing better resolution near top surface of rail
Allows probes to be mounted off centre
Requires less couplant (water) between probe and rail
Improves reliability of inspection across uneven rail joints
- EDDY CURRENT SYSTEMS
The GEISMAR system uses a dual coil WideScan probe, designed specifically for investigating the condition of the rail head.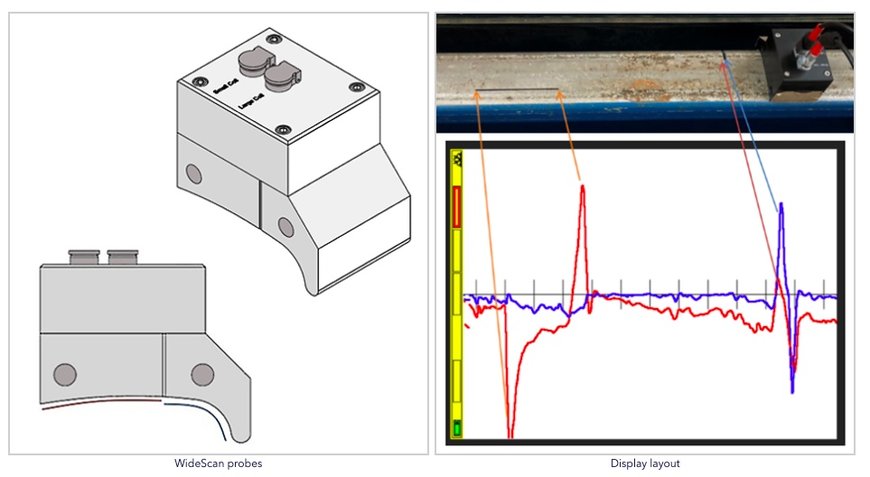 These inspection technologies are a must for infrastructure managers and contractors specializing in non-destructive testing. Preventively, the condition of the rail network is regularly inspected to ensure the safe passage of rail traffic and to anticipate maintenance plans such as track renewals.

What track inspection solutions does GEISMAR offer?
Head scanners for ultrasonic verification of suspect defects in rail head

Use: to scan the head in order to produce a punctal 3D representation of a suspected defect
Available as either a stand-alone system, with its own electronics, or as a plug-in option for all 2 rail ultrasonic systems (VIGILIS 50, VIGILIS 400, VMT/VMB)
Type of rail: flat bottom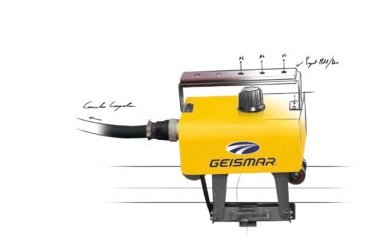 FLW-US
Head scanner for ultrasonic verification of suspect defects in rail head

Hand-pushed ultrasonic trolleys

Use: local inspection of internal rail defects (up to 5 km of track per day)
Verification of suspect defects reported by inspection vehicle
Rail inspection speed: 5 kph
Type of rail: flat bottom (wheel or ski probes) or some limited grooved rail (ski probes)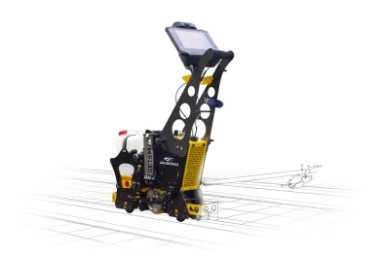 FILUS X17
Single rail hand-pushed ultrasonic trolley

Hand-pushed eddy current trolleys

Use: local inspection of surface defects (up to 5 km of track per day)
Verification of suspect defects reported by inspection vehicle
Rail inspection speed: 5 kph
Type of rail : flat bottom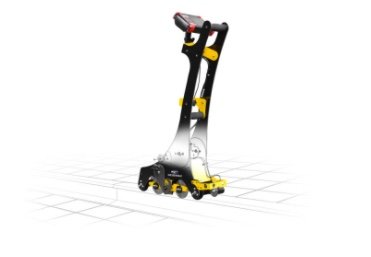 FILUS EC-1
Single rail hand-pushed eddy current trolley

Ultrasonic self-propelled battery-powered trolleys

Use: inspection of internal rail defects (less than 50 km per day)
Maximum inspection speed: 10 kph
Type of rail: flat bottom (wheel or ski probes) or some limited grooved rail (ski probes)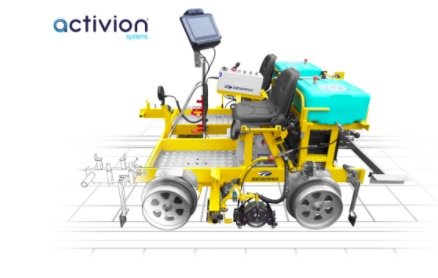 VIGILIS 50
Ultrasonic self-propelled battery-powered trolley

Light rail vehicles for transportation, track and catenary measurement

Use: inspection of internal rail defects (several tens of km per day)
Maximum inspection speed: 20 kph
Type of rail: flat bottom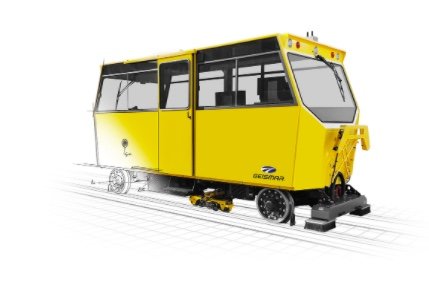 VIGILIS 400 MT US
Measurement, track inspection and personnel transportation

Heavy rail vehicles with axles (VMT) or bogies (VMB)

Use: inspection of internal rail defects (over several tens of km per day)
Maximum inspection speed: 20 kph with standard system; 60 kph with high-speed ski probe system
Type of rail: flat bottom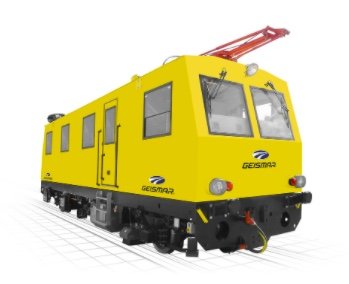 VMT 765 MT US C
Rail axle track motor car for measurement, track inspection and catenary inspection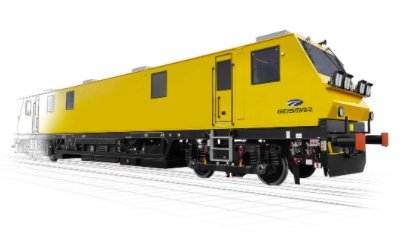 VMB 2014 MT US
Rail bogie track motor car for track measurement and inspection

Sold in more than 20 countries, the different rail inspection technologies have versatile uses and can be adapted to different measurement campaign configurations and budgets. These technologies are equipped with ski or rolling probes interfaced with a new, more powerful multi-channel ultrasonic unit. The electronics and software are identical for all module choices. That saves time during commissioning and during routine use as well as providing better after-sales support.

www.geismar.com