railway-international.com
Written on Modified on
Stadler takes on digitalisation specialist and expands its own engineering portfolio
With its complete takeover of VIPCO GmbH in Mannheim, Stadler expands its portfolio with a new engineering subsidiary in Germany with around 50 employees. The new Stadler Mannheim GmbH will mainly focus on the development of software and hardware components for train control systems and the retrofitting field.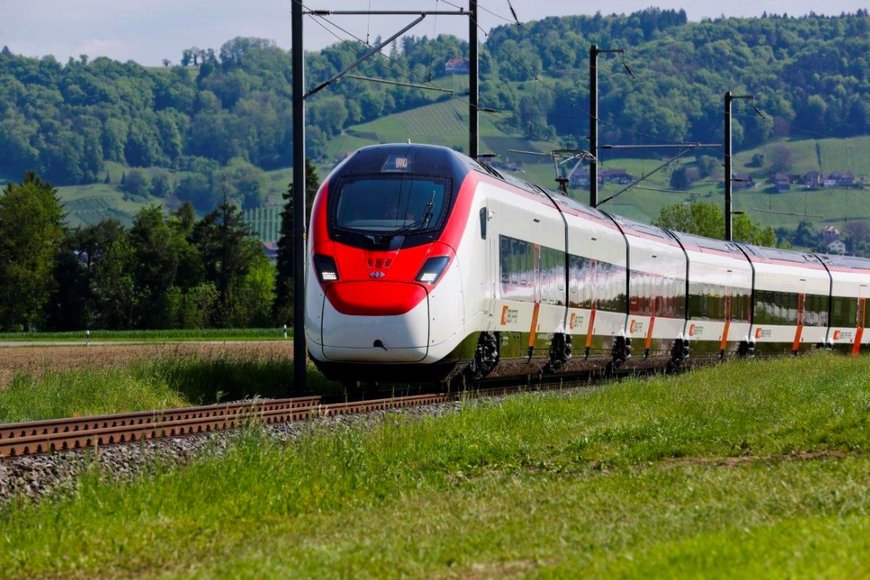 Stadler continues to invest in the consistent development of company competences in the train control and railway digitalisation field. With the newly named Stadler Mannheim GmbH with facilities in Mannheim, Kassel and Halle the company gains acknowledged and long-standing expertise in the field of modern software and hardware components for the railway industry. For over 20 years the team of around 50 engineers has been among the pioneers and impulse givers of new applications and technologies, which are employed everywhere where electronics face extreme environmental conditions. In particular, the Stadler Mannheim team will continue to drive the development of hardware and software components forward in the fields of train control and automation as well as communication and diagnosis systems for the whole Stadler Group. Aside from the development of new systems for new rolling stock, one focus will be on the retrofitting of trains in order to extend the life span and comfort of trains.
"We are really pleased to have gained in the number of highly competent experts in Germany through the Stadler Mannheim GmbH team. This step helps us follow our path to focus more on expanding our in-house expertise in elementary fields for the railway industry such as further digitalisation and modernisation of vehicles"
, says Jure Mikolčić, CEO of Stadler Germany.
"After long-standing and very successful collaboration in many projects, we are proud to now be part of Stadler and be able to further develop and incorporate our technologies within the company",
adds Albrecht Teich, Managing Director of Stadler Mannheim GmbH.
www.stadlerrail.com