railway-international.com
Written on Modified on
Alstom to supply four additional Coradia Lint regional trains
Alstom has secured a contract from Danish railway company Nordjyske Jernbane for the delivery of an additional four Coradia Lint trains.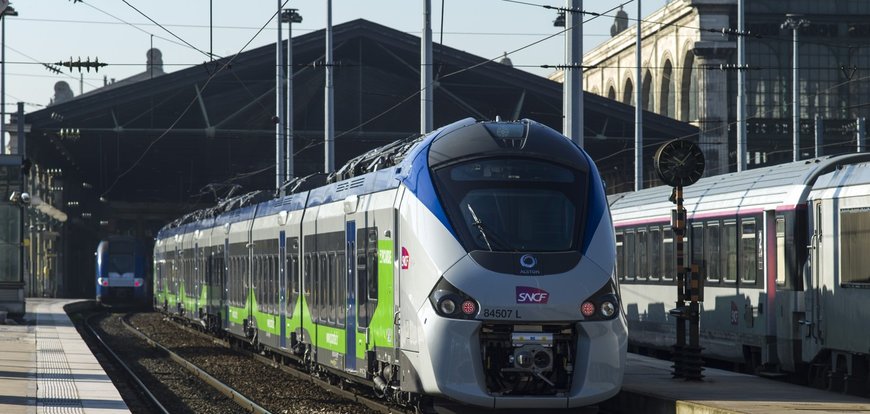 Alstom had previously secured a €45m contract from Nordjyske Jernbane for the delivery of 13 Coradia Lint regional trains in 2015. Under the lastest contract, the trains will be manufactured at Alstom's Salzgitter plant in Germany. The company plans to deliver the trains by mid-2021.
Alstom Denmark managing director Emmanuel Henry said: "We are very happy that Nordjyske Jernbanen now chooses to expand their Coradia Lint fleet. It is comfortable and reliable, and as such a popular train among passengers. Alstom has sold 1,000 Coradia Lint regional trains; it is unquestionably the most successful diesel multiple units (DMU) in Europe."
Claimed to be environmentally-friendly, reliable, low-consumption diesel multiple units (DMUs), the trains can reach a maximum operating speed of up to 140km/h.
These two-unit trains will feature 120 seats and can accommodate 135 standing passengers. Besides, the trains will provide Wi-Fi, and feature information systems, air conditioning and video surveillance.
Since 2000, Coradia Lint trains have been operating in around 30 networks in Canada and Europe.
These trains are claimed to offer safety, low emissions and noise reductions. They belong to the Coradia range of modular trains, which include the first hydrogen train Coradia iLint.
Alstom has sold around 2,800 trains, of which 2,300 are in service.
In June, Alstom secured a contract to deliver eight Coradia Lint regional trains to Ostdeutsche Eisenbahn (ODEG), a passenger rail operator in Germany and to supply 18 Coradia Lint regional trains to Landesanstalt Schienenfahrzeuge Baden-Württemberg (SFBW).
In March, Alstom secured a contract worth more than €150m to supply 41 Coradia Lint regional trains to Germany's public transport operator Transdev.
www.railway-technology.com