railway-international.com
Written on Modified on
Digitale Schiene Deutschland and Kontron Transportation are developing an FRMCS system design for the digital railway system
Key aspects of the 5G-based Future Railway Mobile Communication System (FRMCS) have been investigated within four research projects by Digitale Schiene Deutschland together with major industry partners like Kontron Transportation. The insights are paying into an FRMCS design that efficiently serves the needs of the digital railway system.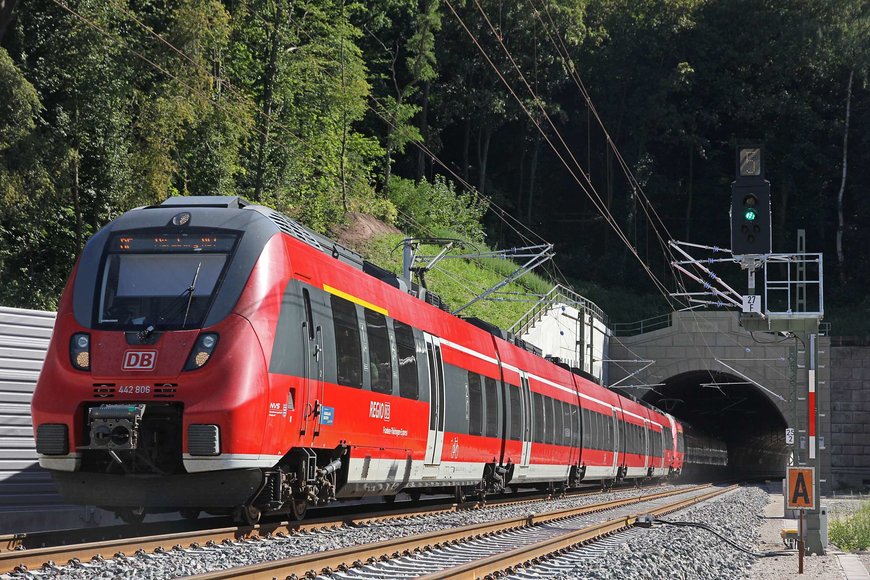 Digitalisation, automation and artificial intelligence are key to a higher capacity and optimal utilisation of the rail network. Within the sector initiative Digitale Schiene Deutschland (DSD), Deutsche Bahn AG targets to take rail operations to a new level by testing and introducing innovative digital technologies for improving railway performance. To achieve this goal, a research project has been carried out with Kontron Transportation, a leading global provider of end-to-end communications solutions for mission-critical and carrier networks, and other industry partners.
Modern 5G technology will be the basis for a powerful and flexible Future Railway Mobile Communication System (FRMCS) replacing the currently running 2G-based GSM-R system, which is not suitable to handle the connectivity requirements of the digital rail system and will end its lifecycle in the mid 2030s. A key design paradigm is the maximal utilisation of mainstream commercial-off-the-shelf components serving the railway needs, without being designed explicitly for railways. In addition to 5G technology, FRMCS will utilise Mission Critical Services (MCX), a framework for providing specific functionalities to railway applications, standardised by 3GPP (3rd Generation Partnership Program).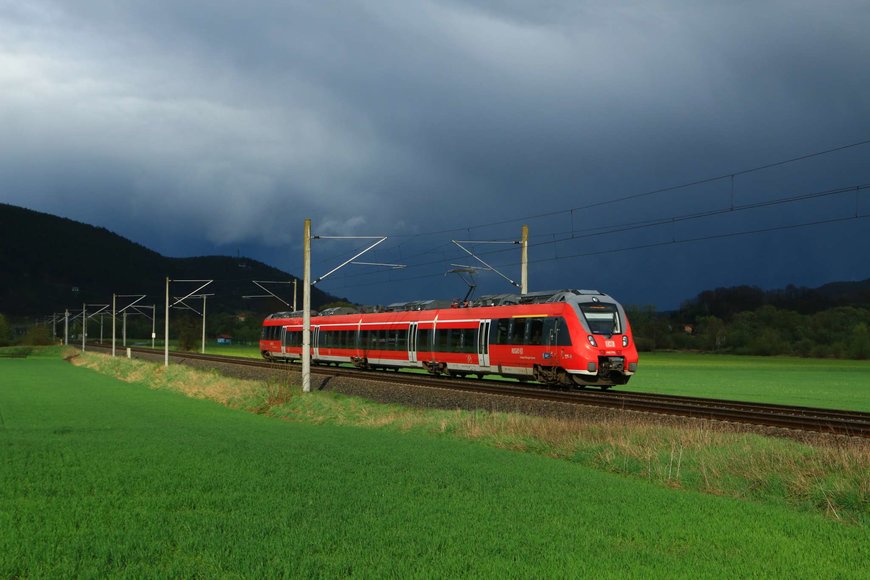 The support of MCX technology in FRMCS has been investigated in the project of Kontron Transportation. In support of the still ongoing FRMCS standardisation activities, the project focused on investigating how MCX can be maximally leveraged for FRMCS in order to serve the needs of future digital rail operations. Moreover, potential technical realizations, including MCX services, 3GPP building blocks and reference points in the FRMCS system were further elaborated. Finally, the integration of 5G and MCX in the FRMCS system has been investigated, resulting in technical recommendations for future FRMCS standardisation work.
The collaborative project has been fruitful for the involved partners to align on architecture principles, to assess potential implementation options and to identify standardisation gaps, relevant for the ongoing standardisation process in the various bodies. The outcomes of the cooperation pave the way towards a future mobile communication system that not only fulfills the needs of digital railway system, but also allows to do so in a cost-efficient and future-proof way.
www.kontron.com