railway-international.com
Written on Modified on
On 15 May 2021, the tunnel boring machine (TBM) named Coline completed the excavation of the extension of line B of the Lyon metro between the station of Oullins and the future station of Saint-Genis-Laval Hôpitaux Sud, marking a key stage in the extension of this line.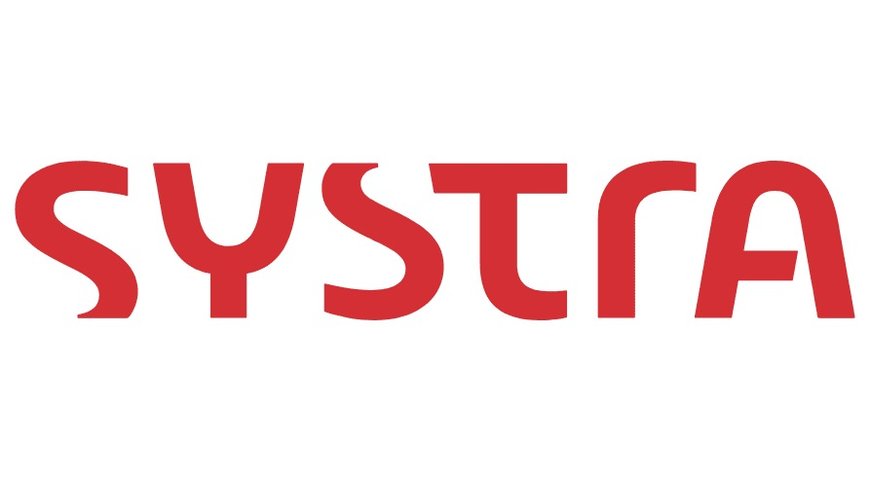 This extension is a project that SYSTRA has been working on since 2015 on behalf of SYTRAL, the authority responsible for organising urban and inter-urban transport in the Lyon conurbation. When the line enters service in 2023, the new automatic trains will carry more than 25,000 passengers a day on this extension to the regional hospital complex.

Coline began digging in November 2019 at Saint-Genis-Laval, from where it drilled the entire tunnel to the Orsel shaft, located not far from the current terminus under the municipality of Oullins.

During the entire journey, the SYSTRA team monitored the construction phase of the work as part of the Melyes project management team, led by Egis. The dismantling of the TBM in the Orsel shaft is now underway, in a cramped space: this shaft is also used for the ventilation of the existing line B, which cannot be interrupted.

MINIMAL IMPACT ON OLD BUILDINGS
The slurries, developed by the Implenia-Demathieu-Bard consortium, made it possible to dig at a shallow depth under a very sensitive urban fabric, where there are stone and rammed earth buildings.

The subsidence measured along the entire length of the urban area did not exceed 5mm, which is quite an achievement! In addition, the vibrations caused by the presence of granite were kept well below the expected thresholds and disturbances for local residents were reduced.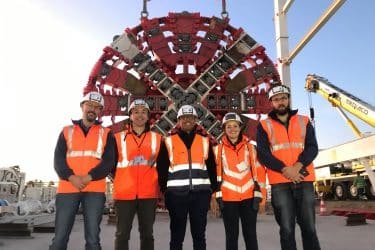 REUSE OF EXCAVATED MATERIALS
The tunnel boring project is a shining example of SYSTRA's sustainable development vision, thanks to the recycling of excavated materials which was implemented by SYSTRA: 150,000 tonnes of the 400,000 tonnes excavated by the TBM were reused on site, thanks especially to the recycling of sand in the tamping mortar and the recharging of the tunnel with untreated gravel, saving the traffic of more than 7,000 lorries and the use of surplus materials.

KEY FEATURES: TBM COLINE AND LINE B EXTENSION

Variable-density TBM
120 metres long
9.75-metre diameter
2,200 tonnes
2.4km of tunnel dug
More than 400,000 tonnes of excavated material