railway-international.com
Written on Modified on
6WIND and Kontron Transportation partner up to deliver Security Gateway Solutions for Railways and Mission Critical companies
6WIND, a leading high-performance networking software company today announced its partnership with Kontron Transportation to deliver the 6WIND Turbo IPsec solution to private railway companies across Europe.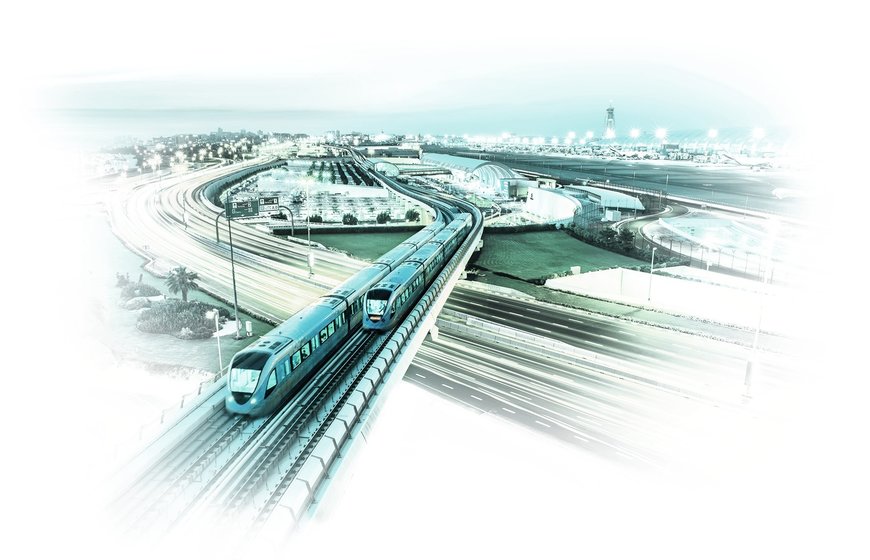 Credit photo: Kontron
In the present day it is essential to protect and maintain integrity of data transmission between network functions. This need drives solutions to become more secure. Kontron actively participates in current EU projects to contribute and propose common security measures for the railway sector and is continuously integrating new security requirements into the development of products and new features.
The partnership between 6WIND and Kontron is a long-term collaboration to deliver reliable Access IP 2G GSM-R, 4G (PS-LTE) and 5G (FRMCS) solutions using the 6WIND Turbo IPsec solution to provide end-to-end security over the mobile backhaul network.
"This partnership with 6WIND gives us and our customers unique differentiation with embedded and standalone leading edge security gateways and IPsec capabilities, enabling us to always strengthen and maintain security of our GSM-R systems (2G) that do evolve towards IP connectivity, but also our next generations systems such as PS-LTE and FRMCS portfolio", stated Michael Riegert, CEO, Kontron Transportation.
"We are delighted to sign this partnership agreement with Kontron to distribute and deliver security gateway solutions to private railway and public safety networks around the world", commented Julien Dahan, CEO, 6WIND. "Our Next-Generation Security Gateway solution integrates into Kontron's environment to deliver highly scalable secure VPN services at the best cost performance ratio."
www.kontron.com
www.6wind.com