railway-international.com
Written on Modified on
KONE to equip Beijing Metro Line 12 in China
KONE Corporation, a global leader in the elevator and escalator industry, will deliver altogether 297 escalators for packages one and three of the new Metro Line 12 in Beijing, the capital of China.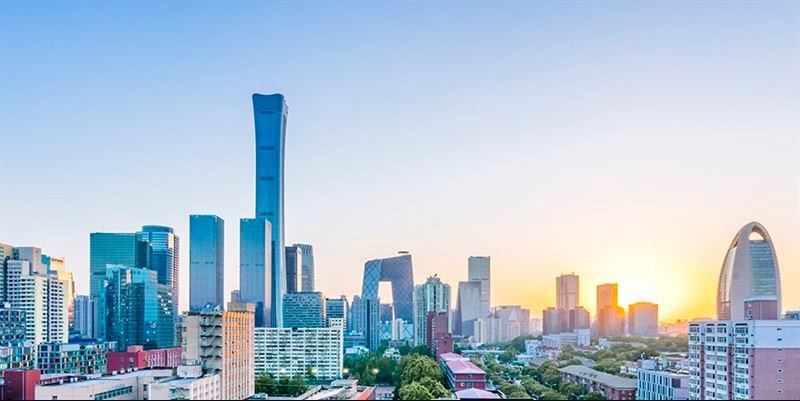 Metro Line 12 will be 29.3 kilometers in length and have 21 stations, and it will run west to east from Sijiqing station in the Haidian area to Guanzhuangluxikou station in the Chaoyang area, passing through four main districts in Beijing. It will travel fully underground and 15 of the stations will connect with other lines.
With its current 23 lines and around 700 kilometers in total length, the Beijing Subway is the longest and busiest metro system in the world. The new line will bring a welcomed increase to Beijing's rail transit capacity, helping to relieve traffic pressure in the city center.
KONE will equip the stations from Sijiqing to Jimenqiao with 171 KONE TransitMaster 140 escalators, and the stations from Sanyuanqiao to Guanzhuangluxikou with 126 KONE TransitMaster 140 escalators.
"We look forward to making passengers' journeys smoother, safer and easier, with this extensive underground project. The new line will span the city and we are delighted to be trusted to bring our solutions and experience to this significant project," said William B. Johnson, Executive Vice President, KONE Greater China.
The project is estimated to be completed at the end of 2021, and the main architect is China Railway Electrification Survey Design & Research Institute Co., Ltd.
KONE booked the order in the second quarter of 2020.
www.kone.com