railway-international.com
Written on Modified on
New era in Japanese rail maintenance
JR East takes delivery of Mobile Maintenance System.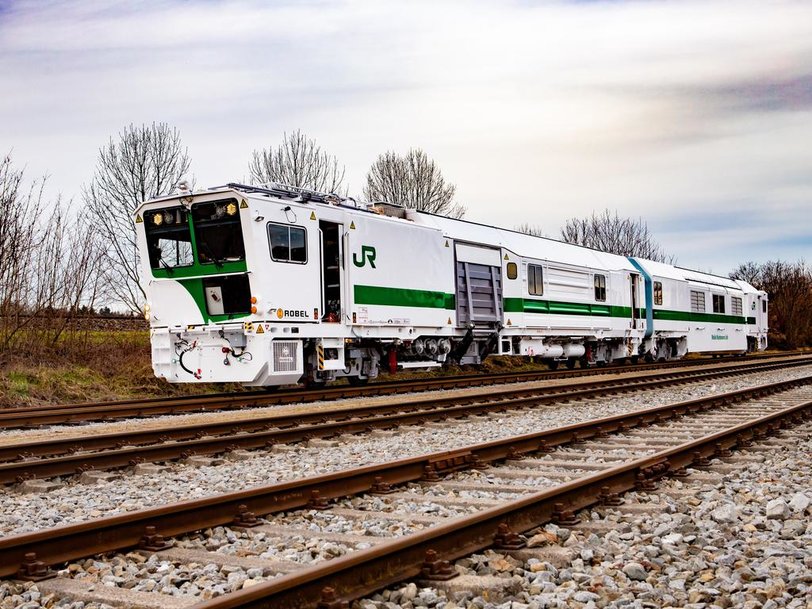 The new Mobile Maintenance System for JR East consists of a storage unit and a working unit with direct access to the track.
Under the restrictions posed by the Corona pandemic, the traditional opening ceremony for the company's first Robel Maintenance System took place at the Ueda depot in the prefecture of Fukushima. JR East's decision to use these vehicles marks a change to the company's previous path of maintenance activities that were intensive with regard to human resources and time. The company anticipates better safety for its staff and increased efficiency in track maintenance.
GMAC (ジーマック) - Next Generation Maintenance Machine - is the official name of the vehicle formation consisting of Mobile Maintenance Unit and Loading Unit from Robel and a Japanese traction vehicle. The system will be deployed for maintenance and inspection activities on the Joban line from the second half of this year.
"Despite the intensive use and high volume of traffic, Japan's railways are considered the most reliable in the world. We are honoured that the Japanese network operators are positioning themselves for the future in infrastructure maintenance using our products", says Michael Seeleithner, Robel's Head of Sales for Systems & Vehicles.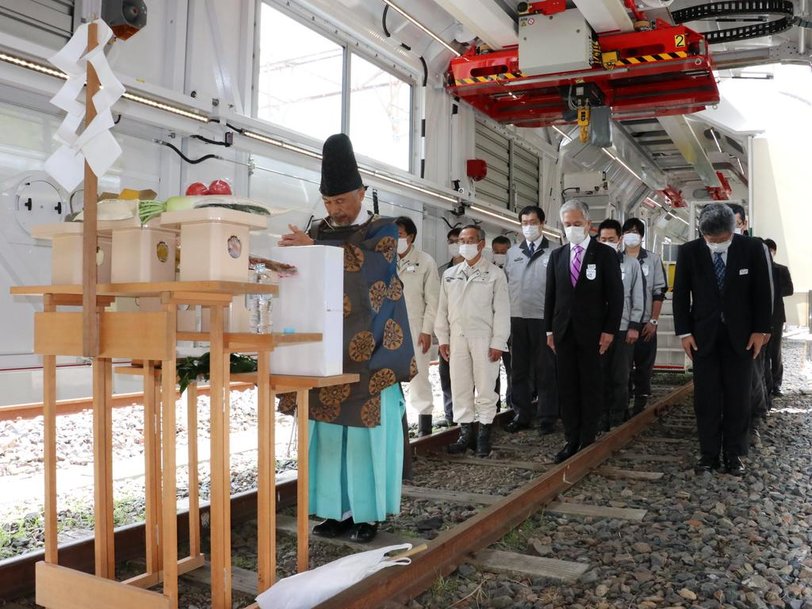 Request for more safety and progress in rail maintenance: Opening ceremony inside the Mobile Maintenance Unit in the presence of the JR East management (Mito Branch), Iwaki Track Maintenance Technology Center, Electric Power Technology Center (Mito Branch), Haranomachi Maintenance Center and Union Construction Co. Ltd.
www.robel.com