railway-international.com
Written on Modified on
The first batch of healthcare equipment travelling on our fastest direct connection between Jinan and Budapest arrived in Europe on 27th April.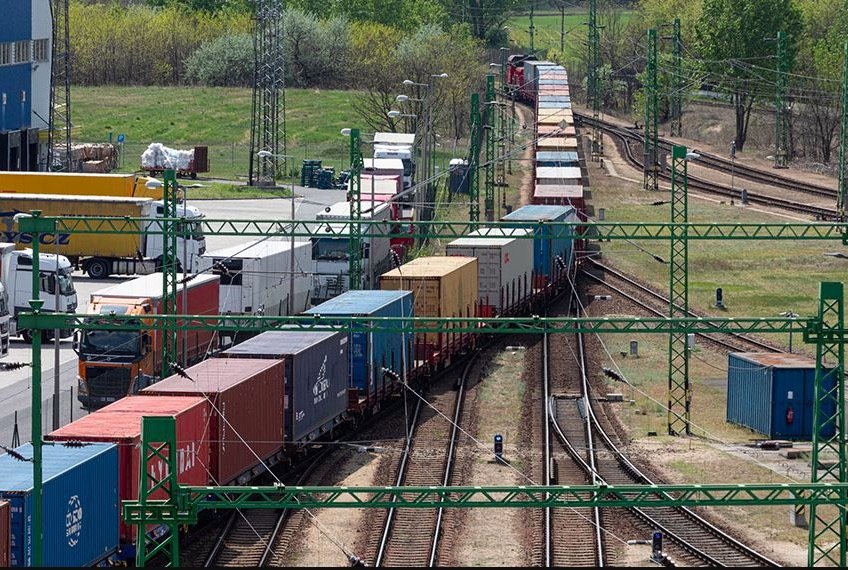 The Rail Cargo Group's rail transport services to and from China have been resumed and our extensive TransFER connections are helping secure supplies in Europe. Manufacturing has already started up again in China and RCG is at the ready to bring urgently needed healthcare equipment to Europe.
The first train of our new TransFER connection from Jinan reached Budapest on 27th April. With a transit time of just 12 to 14 days, this route is the fastest direct connection along the Silk Road. "This train is carrying urgently needed healthcare equipment like masks, gloves and disinfectant wipes," says Andreas Matthä, ÖBB CEO.
More about our Eurasia TransFER connections

www.railcargo.com