railway-international.com
Written on Modified on
US-based passenger railway service Amtrak has taken steps to limit the spread of the coronavirus (COVID-19) on its trains and has reduced some of its services.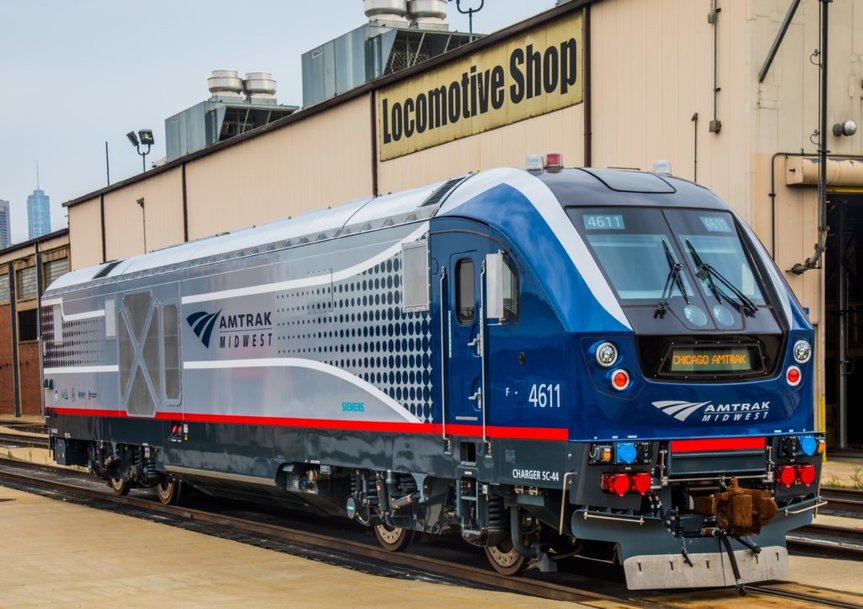 Amtrak has stated that it is monitoring the spread of the coronavirus and following the directives given by public health experts.
Amtrak has waived the fees for changing train tickets until 30 April. It added that passengers travelling to Canada will have to declare previous travel and undergo medical screening as directed by US Customs and Border Protection (CPB).
Amtrak added that it has increased the frequency of cleaning to multiple times in a day and the use of disinfectants to clean handrails, doorknobs, handles and surfaces.
The quantity of disinfectant wipes and sanitisers has also been increased for customers and employees.
www.railway-technology.com