railway-international.com
Written on Modified on
Testing of metro Varsovia
Testing of Varsovia metro The first six-car metro set Varsovia for Metro Warszawskie, which is 119 metres long, has just started its test at STP Kabaty.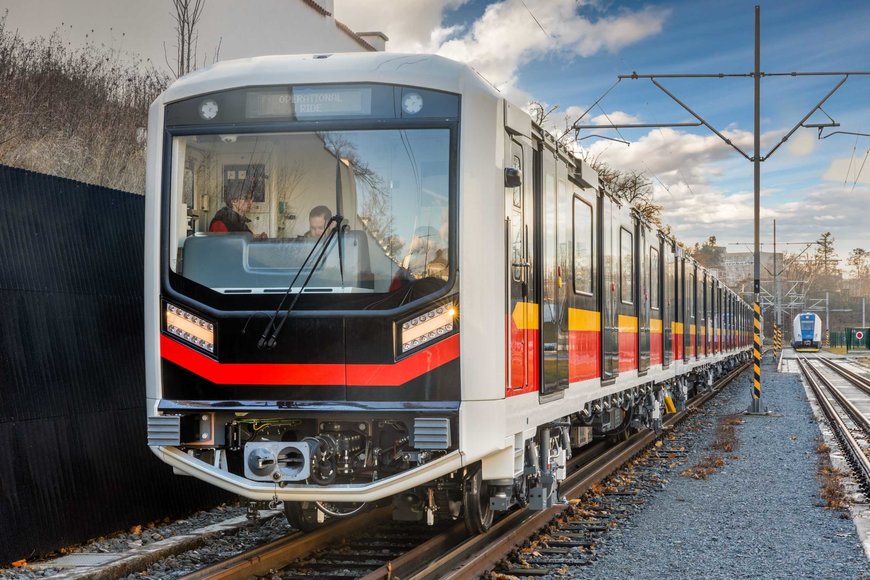 It is now entering into the next verification phase of functions and individual tests. In addition, this is the first opportunity for the drivers to start training and getting familiar with the driving characteristics of the new metro.
The metro trainsets for Warsaw are produced at two sites in the Czech Republic – Ostrava and Pilsen. In Ostrava, Škoda is manufacturing carbodies, while in Plzeň Škoda, the completion and activation are carried out. A total of 37 trains are being manufactured with an option for a further 8, which makes a total of 270 cars.

www.skodagroup.com